"We must remember that one determined person can make a significant difference, and that a small group of determined people can change the course of history."
~ Sonia Johnson
It takes courage to take on major responsibility in the current political environment. Agree with them or disagree, the new team is not afraid to take on the challenge. If the President inspires them to work as a team with confidence, they have enormous capacity. However, if "divide and conquer" takes hold, a lot of opportunity will be lost.
See definitions of the (4) profiles included in the right-hand column below…
Cabinet Members
Governor & Congressman
Lawyer
Stepped up to lead in the campaign when most Republicans were too afraid of the media and establishment
Excellent job on the transition
Runs the risk of being squeezed by establishment forces; a successful team relationship with POTUS will make a significant difference.
Serious "piratization" could force a switch of profiles.
Christian
Rex Tillerson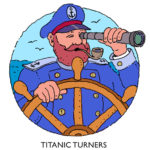 Secretary of State
Business Executive
Engineer
Tillerson is one of the strongest Cabinet members, although he may be slow at first because he is new to government. It will take time to transform the State Dept.
Critical role: helping the team reinvent America's vision and role in the world, restoring trust with global leaders; rebuilding US "soft power."
 Christian
James Mattis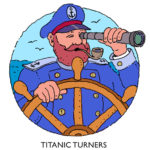 Secretary of Defense
Military
Mattis has strong qualifications to help restore the core military and to reinvent America's vision and role in the world.
Mattis on Torture: "I've never found it to be useful. Give me a pack of cigarettes and a couple of beers and I'll do better."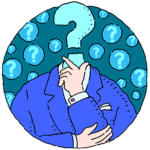 Steven Mnuchin
Secretary of the Treasury
Investment Banker
Skull & Bones
Goldman royalty: his dad, Bob Mnuchin, was the head of Goldman's equity desk for many years.
Worked on the Goldman team that IMO engineered the soft dollar policy, the suppression of the gold price, the rape of Russia, the housing bubble and the financial coup d'Etat.
Will Mnuchin use his skills to help rebuild our economy or to "piratize" America? This is a critical question regarding the economic team.
Jewish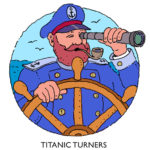 Jeff Sessions
Attorney General
Senator
Military Reserve
Lawyer
Political fights in Washington will increasingly play out through the criminalization of disagreements. Combined with the push to dismantle decades of complex rule-making and significant levels of corruption, Sessions holds one of the most powerful positions.  His recusal on Russia allegations was disappointing — this is no job for scaredy cats. Essential for POTUS to ensure that Sessions emerges as a Titanic Turner.
Christian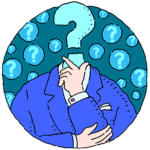 Wilbur Ross
Secretary of Commerce
Investor
Knows business and industry — he is a doer with a deep roladex who is willing to master the details.
Likely to be frustrated by what it takes to get things done in DC.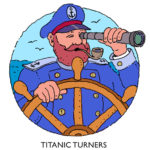 Tom Price
Secretary of Health and Human Services
Politician
Physician
It takes real courage to help America get from where we are today to a human health care system.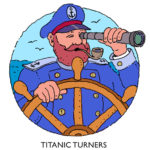 Ben Carson
Secretary of Housing and Urban Development
Surgeon
Business experience
Success depends on turning the model in the inner city which will shut off the illegal cash flows to the black budget. Will the CIA, DOJ and Treasury be prepared to turn the "red button to green?"
Ben should make Gary Cohn and Steve Mnuchin his new best friends — and pray that they become Titanic Turners.
Christian
Ryan Zinke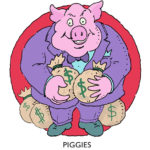 Secretary of the Interior
Politician
Business experience
Military experience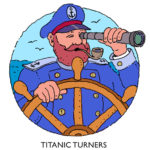 Sonny Perdue
Secretary of Agriculture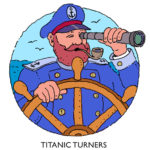 Alex Acosta
Secretary of Labor
Business experience
Lawyer
Prosecuted Jeffrey Epstein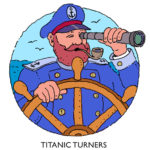 Elaine Chao
Secretary of Transportation
Business experience
Married to Senate Majority Leader Mitch McConnell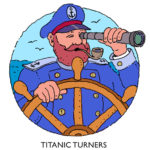 Rick Perry
Secretary of Energy
Politician
Business experience
Military experience
Piratization could throw Perry into Piggie mode
Betsy DeVos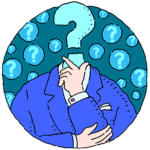 Secretary of Education                                                     ?
Philanthropist
Business experience
Beat up at her confirmation hearings, she tried to slow Sessions down on the Transgender bathroom reversal — not a good sign.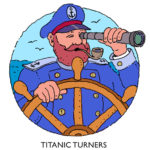 David Shulkin
Secretary of Veterans Affairs
Business experience
Physician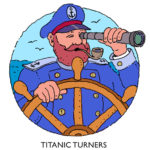 John F. Kelly
Secretary of Homeland Security
Cabinet-Level Officials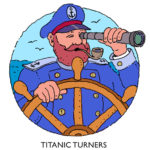 Reince Priebus
White House Chief of Staff
Business experience
Lawyer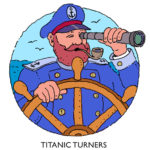 Dan Coats
Director of National Intelligence
Politician
Business experience
Lawyer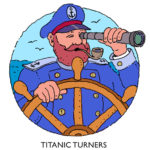 Nikki Haley
Ambassador to the United Nations
Business experience
Governor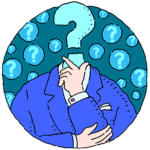 Mike Pompeo
Director of the Central Intelligence Agency
Poltician
Business experience
Military experience
Lawyer
Mick Mulvaney
Director, Office of Management and Budget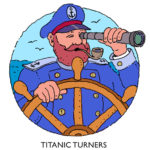 Business experience
Lawyer
Congressman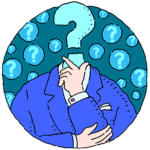 Robert Lighthizer
United States Trade Representative
Business  experience
Lawyer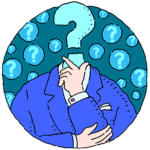 Scott Pruitt
Administrator of the Environmental Protection Agency
Politician
Business experience
Military experience
Lawyer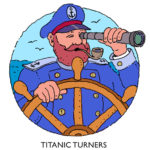 Linda McMahon
Administrator of the Small Business Administration
Politician
Business experience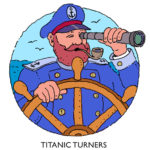 H. R. McMaster
National Security Advisor
Business experience
Lawyer
Partner at Sullivan & Cromwell — Goldman's Counsel
Advisors to the President
Steve Bannon
White House Chief Strategist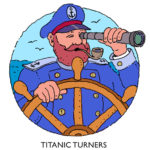 Investment Banker
Military experience
Media
His father worked hard, he works hard. Bannon resonates with the hard working and the productive.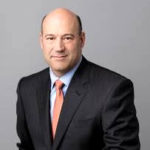 Gary Cohn
National Economic Advisor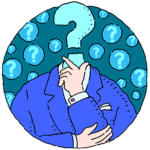 Investment Banker
Got rich and rose to the top of Goldman Sachs engineering the financial coup d'Etat with Blankfein.
With Mnuchin, he has the smarts to rebuild the US economy — or to piratize it.
Of great importance to all of us will be whether Cohn's inner "titanic turner" blossoms in his new position.
May experience Washington culture-shock.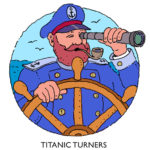 Jared Kushner
Counselor to the President
Real Estate
Lawyer
Loyal Son-in-Law
Orthodox Jewish
Business experience
Loyal daughter
Jewish
 Passionate about support for working moms.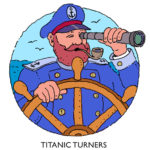 Stephen Miller
Counselor to the President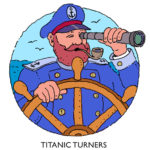 Kellyanne Conway
Counselor to the President

Business experience
Pollster and campaign manager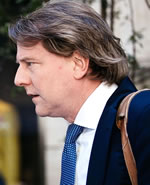 Don McGahn
White House Counsel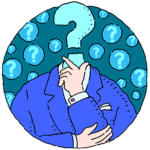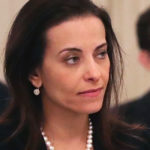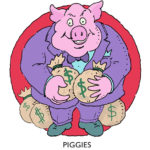 Dina Powell
National Security Council
Goldman Sachs Philanthropy
Egyptian heritage; fluent in Arabic
Helped Bush II engineer the Middle Eastern wars that killed 1mm + Arabs.
Used 10,000 women's initiative and philanthropy for branding of Goldman during the bailouts and the engineering of housing bust — promoted to Goldman partner.
Specialty: putting lipstick on the face of highly profitable genocide.
Congressional Leadership
Mitch McConnell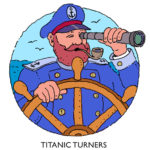 Senate Majority Leader
Politician
Military Reserve
Lawyer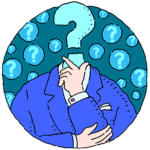 Paul Ryan
Speaker of the House of Representatives
Politician
Business experience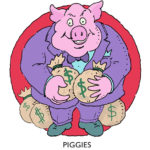 Chuck Schumer
Senate Minority Leader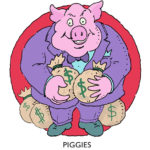 Nancy Pelosi
House Minority Leader
The Trump Family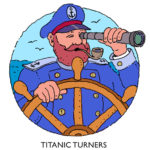 Melania Trump
First Lady of the United States